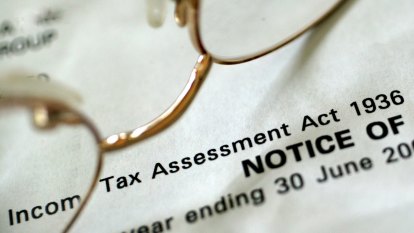 Topping up your super with a lump sum before the end of each financial year can save you tax.

The often-raised suggestion of replacing stamp duty on the sale of a property with a universal land tax is back on the table again. However, there appear problems with the latest proposal.

Unprecedented working-from-home tax deductions plus tax cuts offered by the federal government mean more than half of taxpayers can expect their biggest tax refund this year.

There are three potential methods to calculate your working-from-home tax deductions. Here's how to figure out which is best for you.