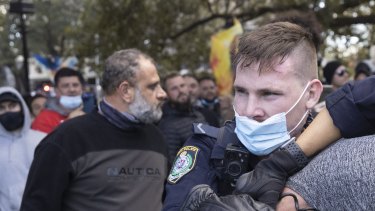 Those protesters in our city streets have never faced a national crisis before and, thus, have no idea about social responsibility.
Advertisement
Mining companies will be forced to show plans for the ongoing rehabilitation of their mines.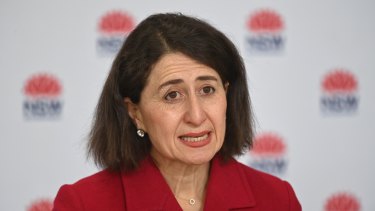 NSW has a right to expect more help from other states after housing the majority of Australia's returned travellers.
Advertisement
Advertisement