Schmigadoon! is a love letter to the golden age of Hollywood musicals; it's also the perfect stage for the diminutive star to reveal her talents and background.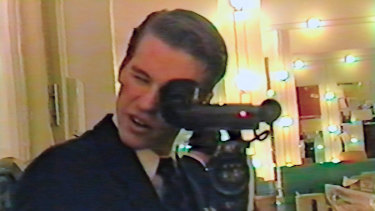 For years, hours of tapes documenting his life in film had just sat in boxes. Now Val Kilmer is "blessed and grateful" to share his story with the world.
More than ever we need sunny and upbeat cinematic experiences. 
Advertisement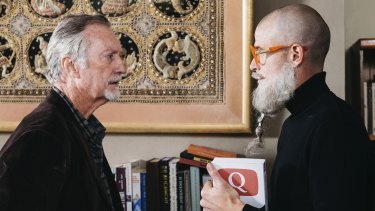 Bondi Hipster Nick Boshier and stand-up comic Jazz Twemlow tackle the big issues of our times with a cast including Brown, Thompson, David Wenham and Miranda Otto.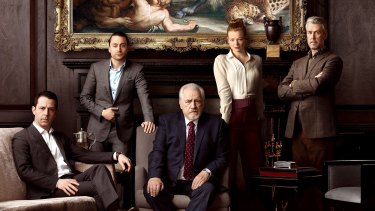 The remainder of 2021 has no shortage of promising shows and welcome return seasons. Here are the best to watch out for.
Advertisement